We bring decades of business strategy experience to help guide your success.
The team at Valeo has consulted with professionals from some of the most successful organizations around the globe.
While most clients have in-house strategy executives and teams that regularly work to capture market intelligence, they often need an outside partner to help understand market insights not available through their own resources.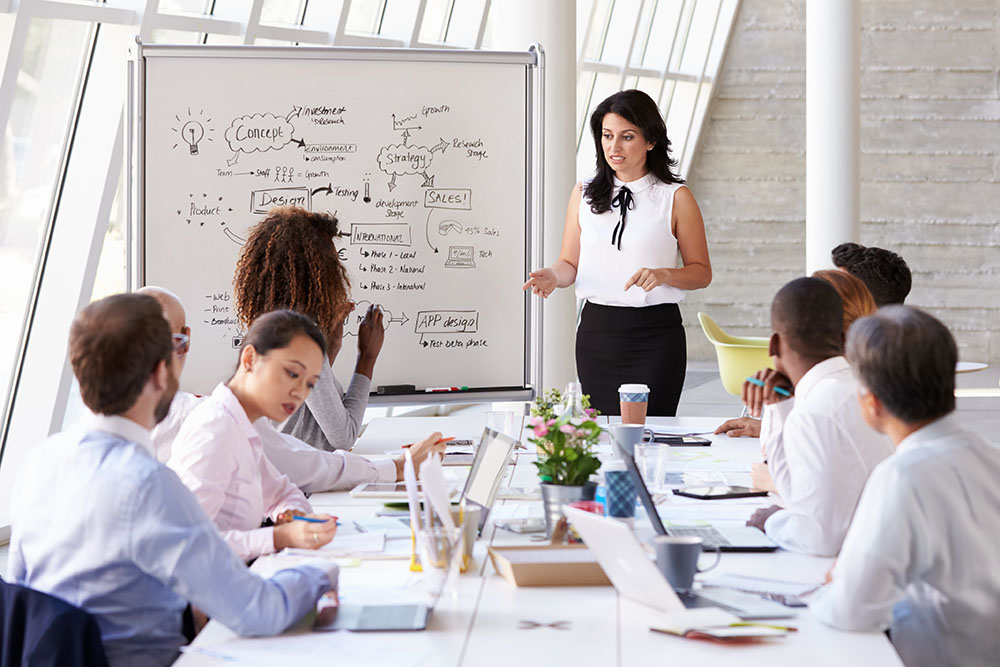 What We Do
Conduct blinded qualitative research with customers, channel partners, competitors, and other market participants
Regularly monitor competitor moves
Bring fresh, outside perspectives to the team
Size global markets and study their participants
Analyze complex market findings
Offer recommendations and implications
Provide additional bandwidth to limited in-house resources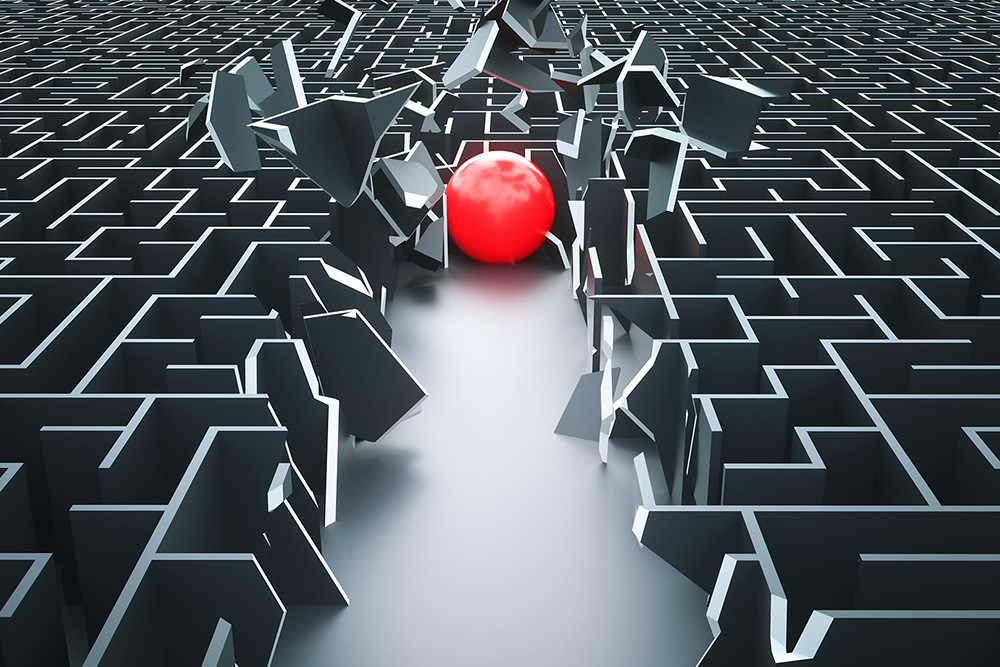 The Valeo Difference
We'll guide you through the maze of strategic and business options so you can forge ahead with confidence, knowing you are making the right choices, every step of the way.
Our unique value comes from years of research and analysis experience combined with the ability to capture insights only trained researchers can. When working with the Valeo team, you will be supported by seasoned professionals who understand your industry and global business.
Think about how factual, timely market intelligence, captured directly from the source such as competitors, channel partners, and potential customers, can make a difference in your strategic planning. Beginning with your hypotheses, we examine the market and return highly customized insights that guide your choices and drive breakthrough strategies and market growth.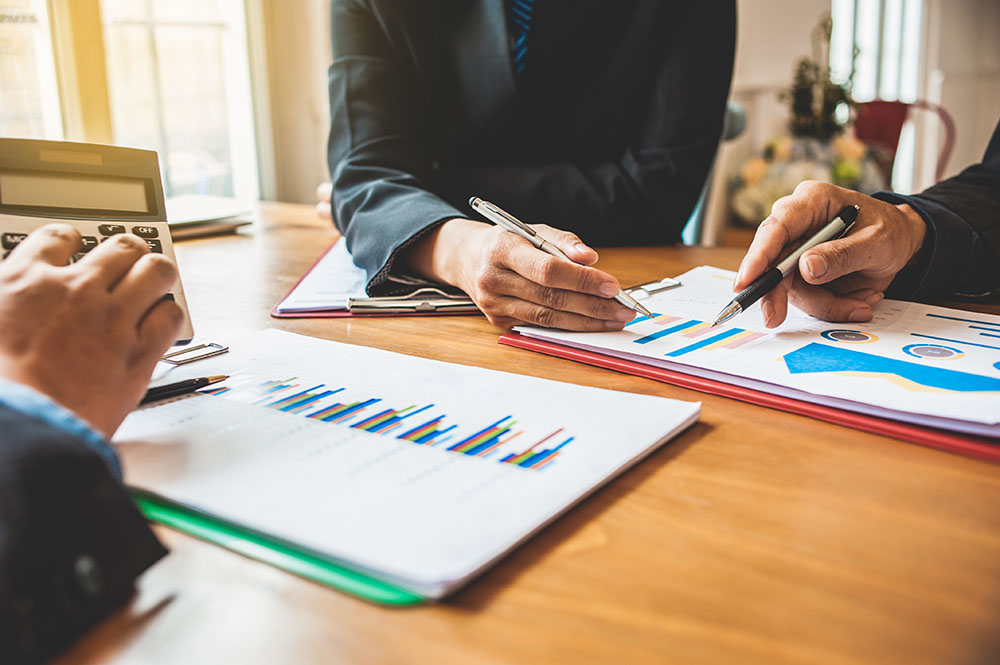 The Valeo ROI
Our consultations are fueled by actionable qualitative market insights. Not to be confused with quantitative surveys, we conduct deep, robust conversations with B2B market participants.
Our consultation does not end with providing market insights. Most importantly, we analyze our findings, in light of your key objectives, and provide recommendations that will guide you to real success and sustainable results.
We encourage you to speak with our many satisfied clients. You'll be impressed with how we were able to help them make strategic decisions that achieved their goals.
About Our Leadership Team
Edward Hardy Payne
Managing Partner & Chief Research Officer
Mr. Payne is a Competitive and Market Intelligence expert with more than 20 years of experience. His global background and deep industry experience bring a depth of research and analysis to engagements. He is skilled in human intelligence collection, research design, and analysis.
Mr. Payne specializes in primary sourcing, exhibit/event collection, strategic positioning, and sales strategy. His industry experience is broad covering the range of Global 2000 industries including:  insurance, financial services, healthcare, manufacturing, technology, consumer packaged goods, and others.
Mr. Payne graduated with a Bachelor of Arts degree from Denison University.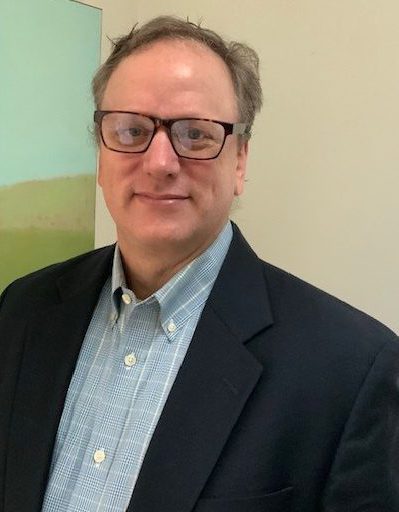 Lisa Hicks
Managing Partner & Chief Strategy Officer
Ms. Hicks has 25+ years of experience working with the Global 2000, including a number of US Fortune 10, providing revenue growth support. She has experience consulting with leading brands in Healthcare, Insurance, Banking, Manufacturing, Consumer Packaged Goods, Information Technology, and others. Ms. Hicks has deep expertise across the range of research areas within Strategic Intelligence including competitor, B2B VOC, Win/Loss Analysis, Product Development, Market Analysis and M&A.  She is a regularly published author and juried lecturer.
Ms. Hicks is a past board member of The Strategic Consortium of Intelligence Professionals (SCIP.org), the Society of Insurance Research (SIRnet.org), and the Communications Board of the Insurance Information Institute (III.org). Ms. Hicks is a graduate of the University of South Florida with a Bachelor of Arts degree in Finance.